It's the middle of the night. You get up to use the bathroom, only to step into an inch of water on the floor. Your hot water heater has been leaking for hours! What can be done? You may be up all night mopping up the water, but you won't have to wait until morning for a plumber. Penny Plumbing offers fast 24-hour emergency service for those times when the problem just can't wait.
Hot Water Heater Replacement in Upland, CA We use only current technology in our plumbing practices, so you know you'll be getting the best possible service. Hot water heater repair and replacement is just one of our many efficient plumbing services. Our professionals are fully trained, licensed, and equipped to perform any maintenance necessary, and can answer any questions you may have about which type and brand of water heater is best for your home.
Call us today to learn more about our services—or schedule an inspection or consultation with us! Dial 909-730-7191 at any time, day or night. We love plumbing, and we can't wait to get started on making your home or business the best it can be.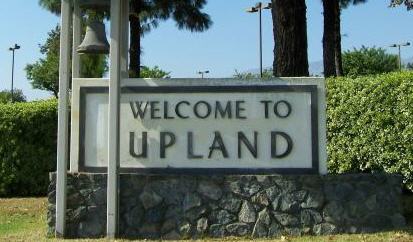 We can handle any plumbing repair in Upland, CA. so give us a call at 909-730-7191